Strengthen the soul in nature around Virgen
In the Hohe Tauern National Park in East Tyrol, an excellently signposted hiking trail network of 1,800 km provides non-stop touring opportunities. Approx. 60 alpine huts and refuges offer hikers and mountaineers a cozy stop for refreshments and East Tyrolean delicacies.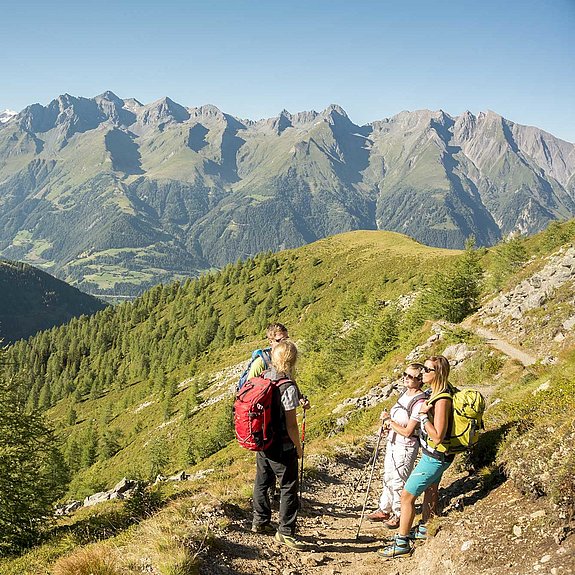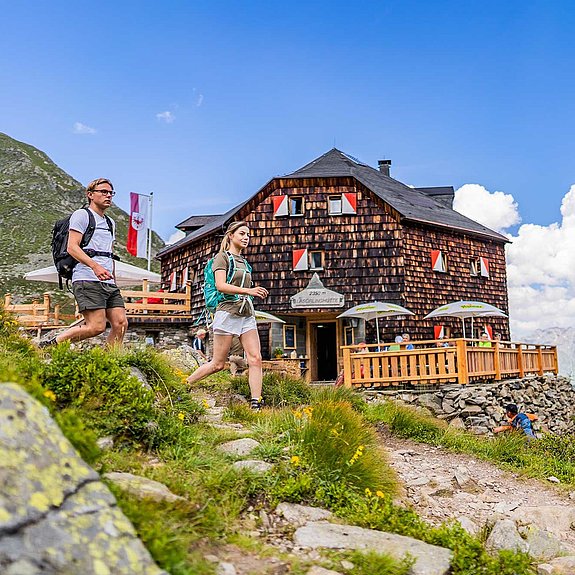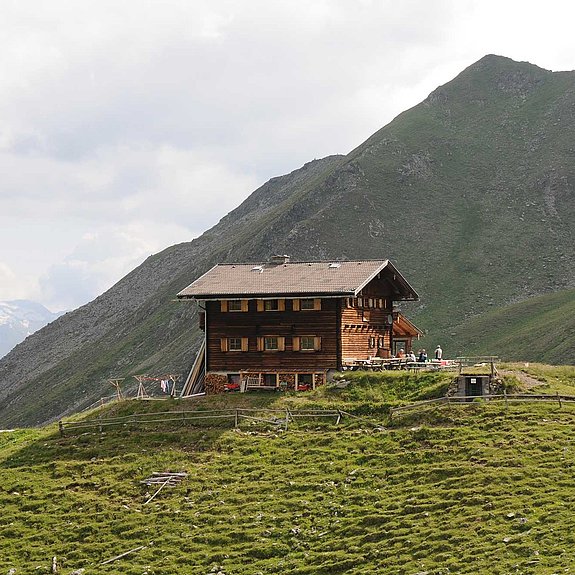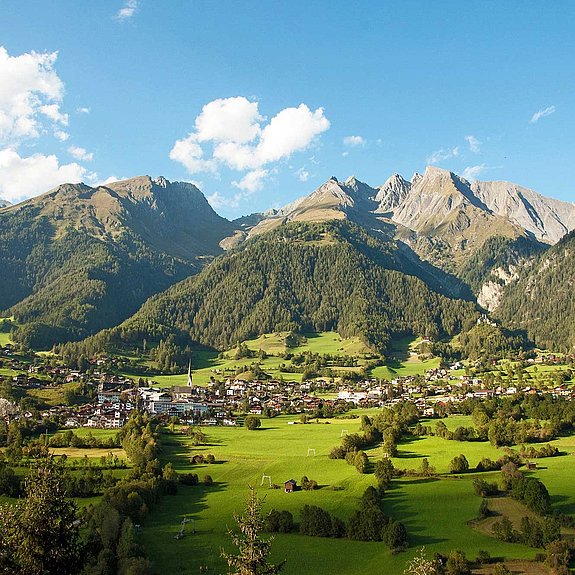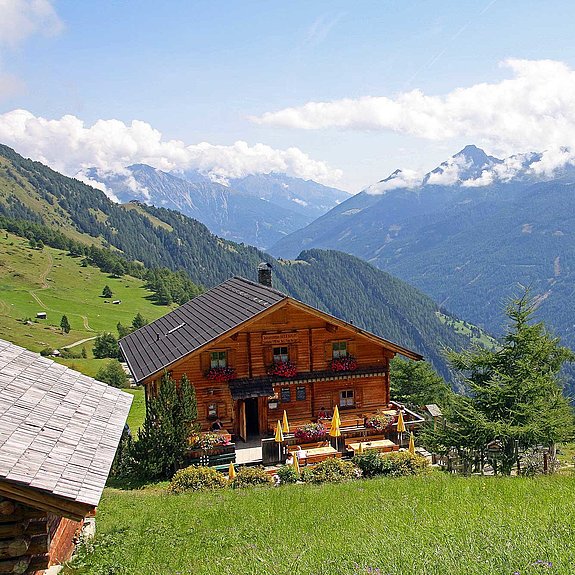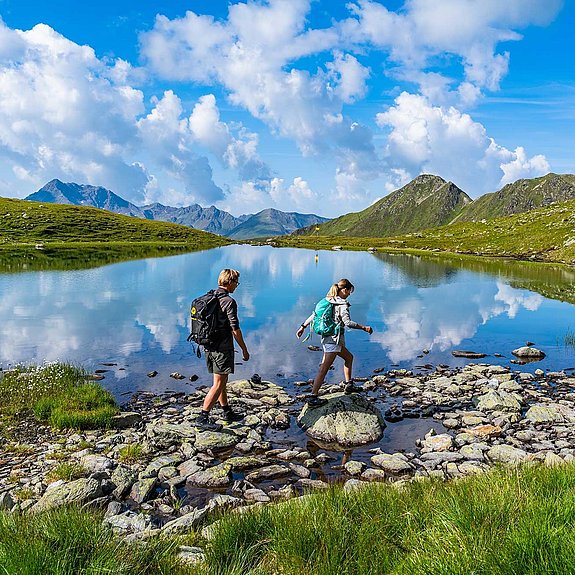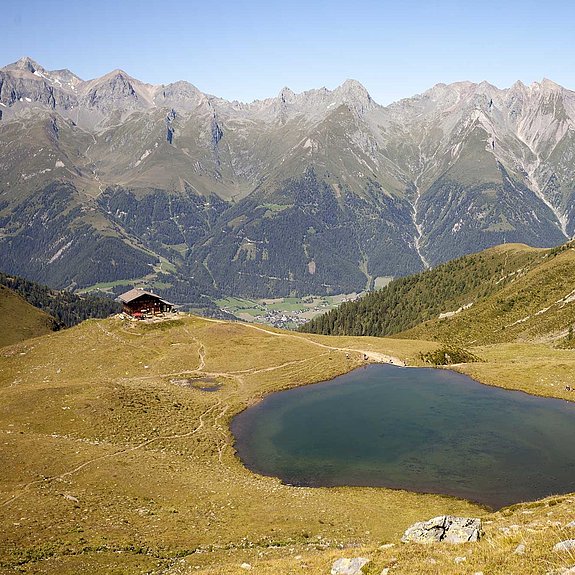 Hiking in East Tyrol
In the Virgen Valley alone, countless marked walking and hiking trails lead through forests, flowering meadows and romantic gorges. More than 20 managed huts and alpine pastures on the north and south sides of the valley invite you to take a relaxing walk or hike. Even demanding mountaineers can reach dizzying heights on the more than 60 three-thousand-meter peaks in the area. Experienced mountain guides from East Tyrol offer numerous summit and climbing tours with spectacular views of the mountain world of the Virgen Valley.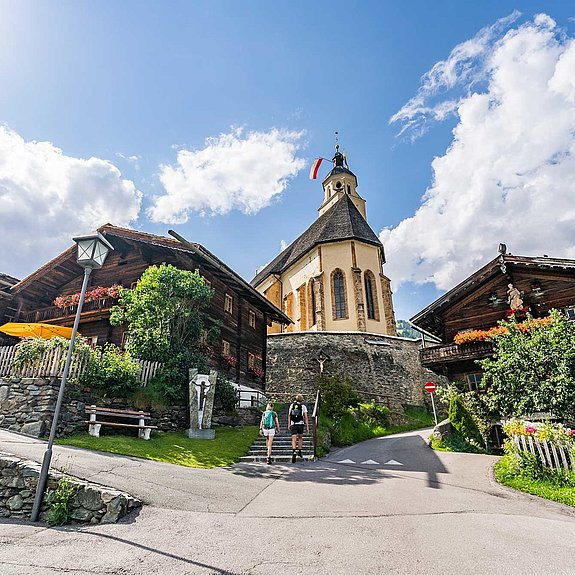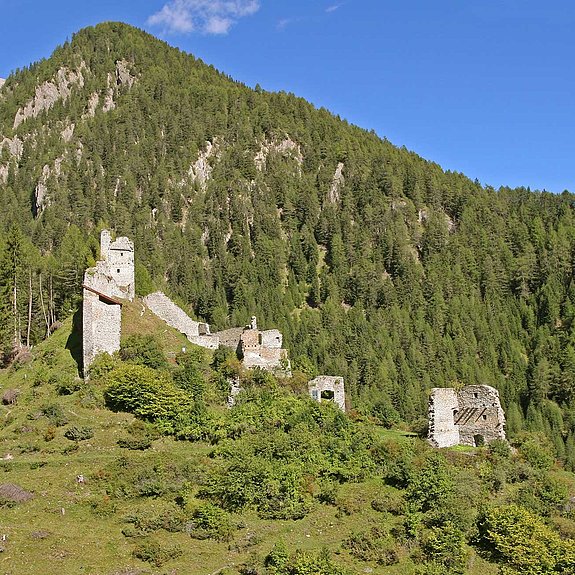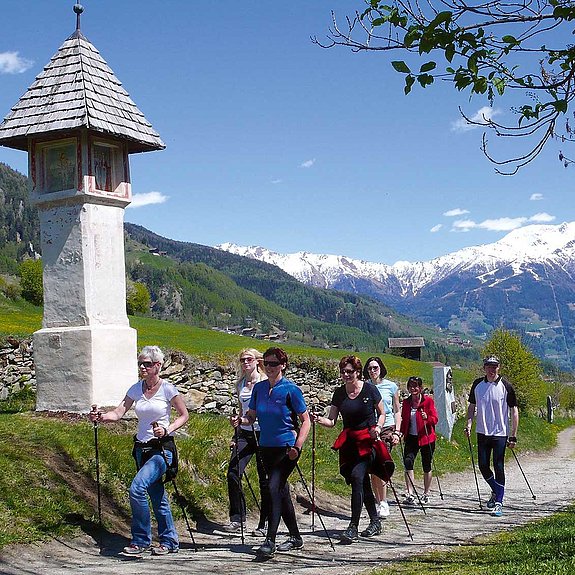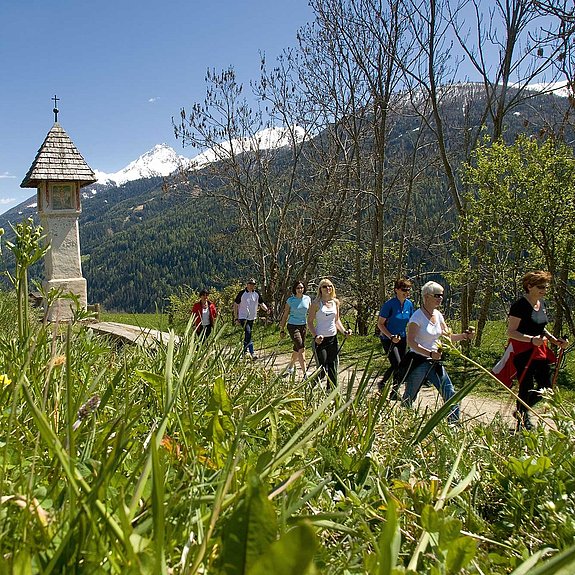 Walking Arena Virgental
50 km on 8 marked circuits in different lengths and degrees of difficulty - there is something for everyone! The very attractive network of trails extends in all valley locations over the entire municipal area, even across the border to Prägraten. Two starting points - one of which is located near the Gasthof Rose - and a sophisticated signage system allow for exact orientation and give the network of trails a clear overview. Due to the different characters of the routes as well as the different undergrounds, variety is offered. Thus, from the beginner's round to the more challenging round, there is something for everyone.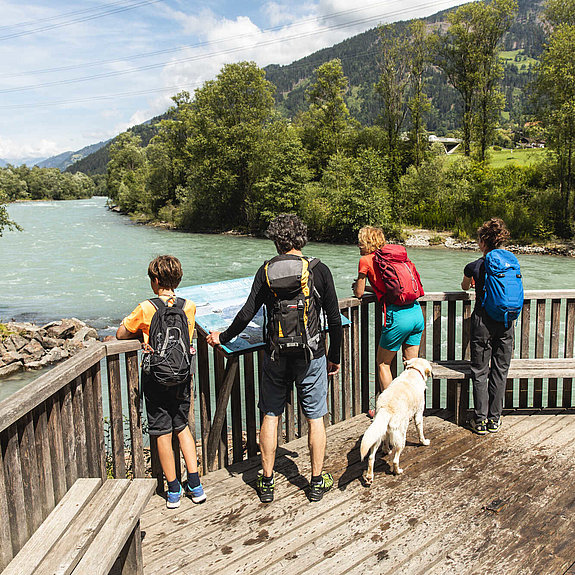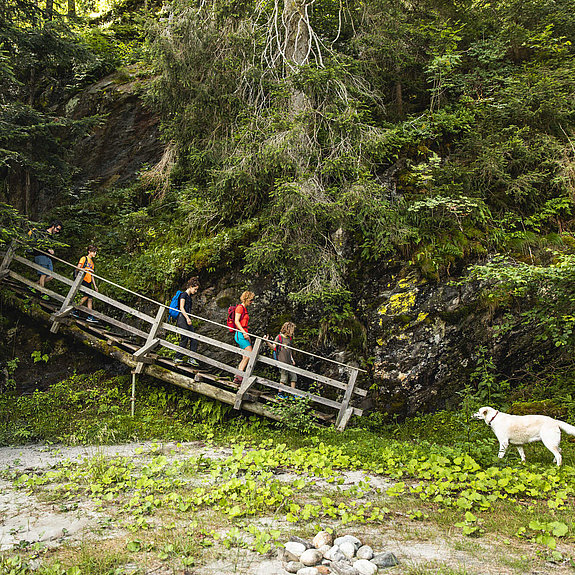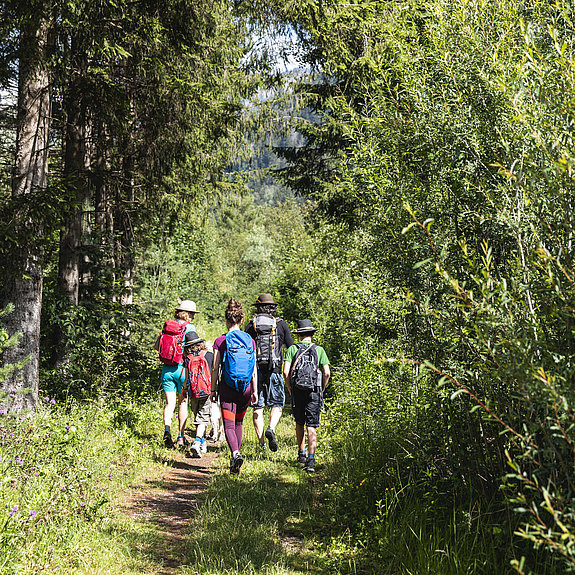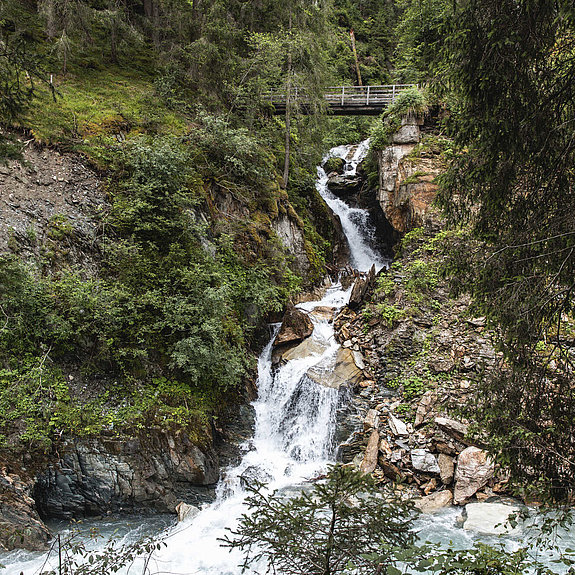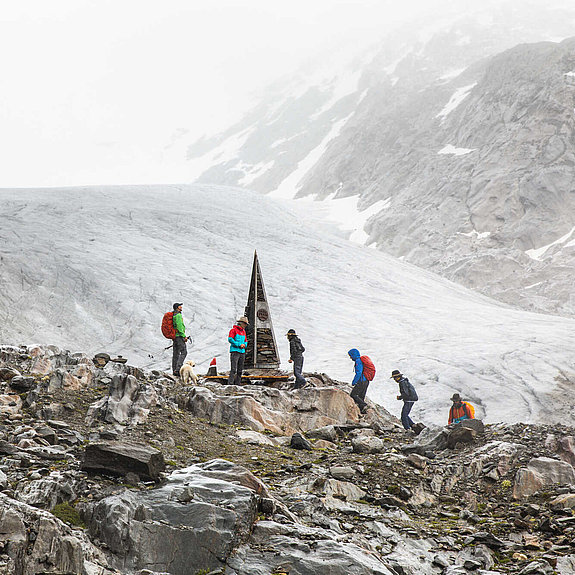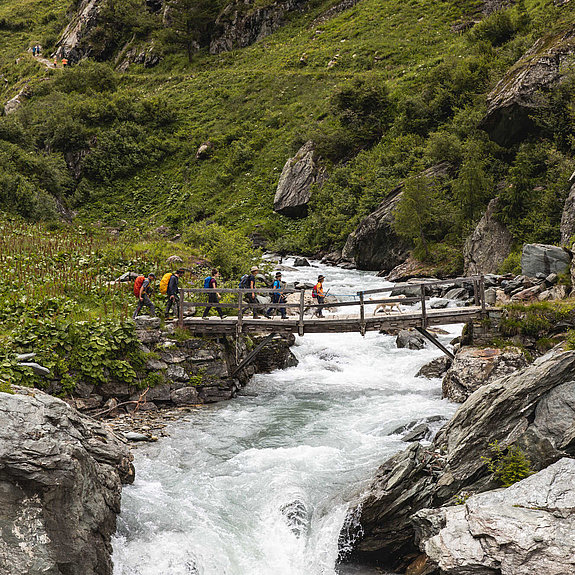 The Iseltrail
Experience one of the last free-flowing glacial rivers in the Alps. From the confluence of the Isel with the Drava to its source at the foot of the Dreiherrenspitze near the glacier tongue of the Umbalkees. From the Dolomite town of Lienz for the trail through green meadows in the direction of the Hohe Tauern National Park to Matrei past sandy beaches, gravel banks, gorges and rapids further into the Virgen Valley to thunderous and wild waterfalls.
Our inn is the ideal starting point to explore the continuously marked 74.19 km hiking route in 5 stages. Public buses take you to and from the individual stages of the Iseltrail free of charge.
As an alternative if you don't stay overnight at the Clara Hut, an ascent of the Wiesbauerspitze with 2,767 m, a hike to the Essener Rostocker Hut (2,207 m) or the exploration of the Umbalfälle water trail is possible. A grandiose nature experience with five-day tours and hiking enjoyment far away from the crowds.
Our offers for the summer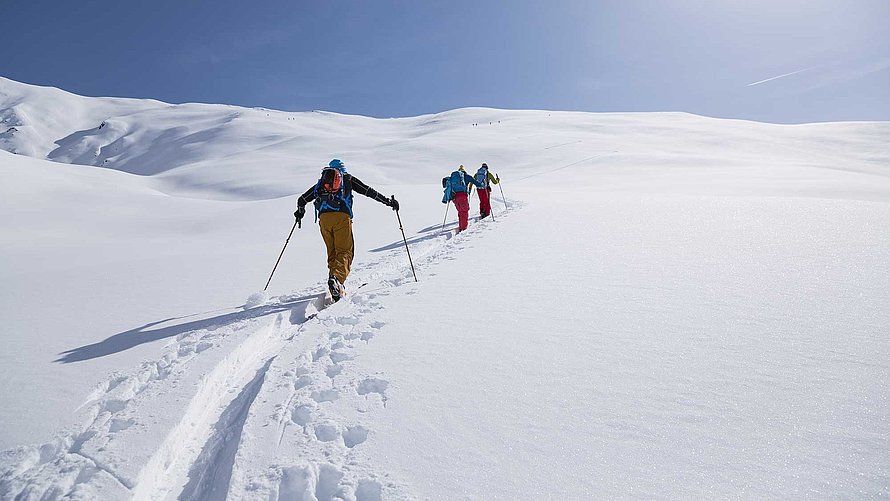 Winter sports in East Tyrol
06.01.2024 - 13.04.2024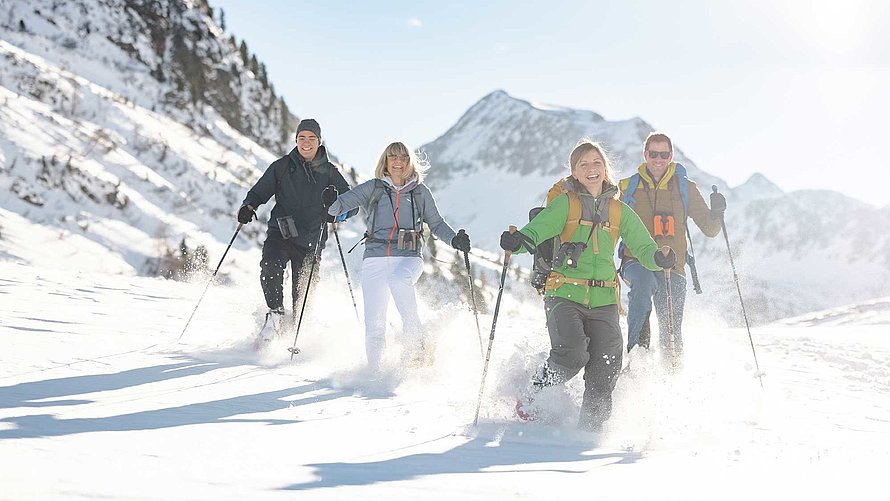 Snow sniffing in East Tyrol
06.01.2024 - 13.04.2024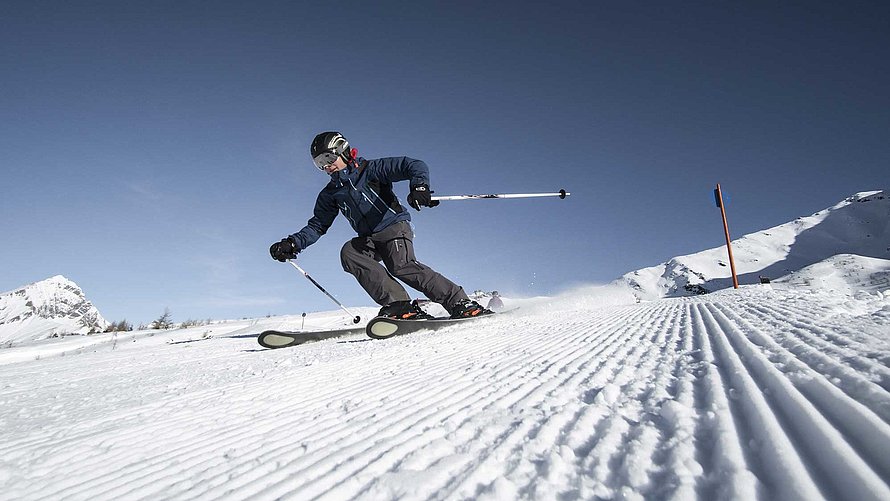 Slope magic in East Tyrol
06.01.2024 - 13.04.2024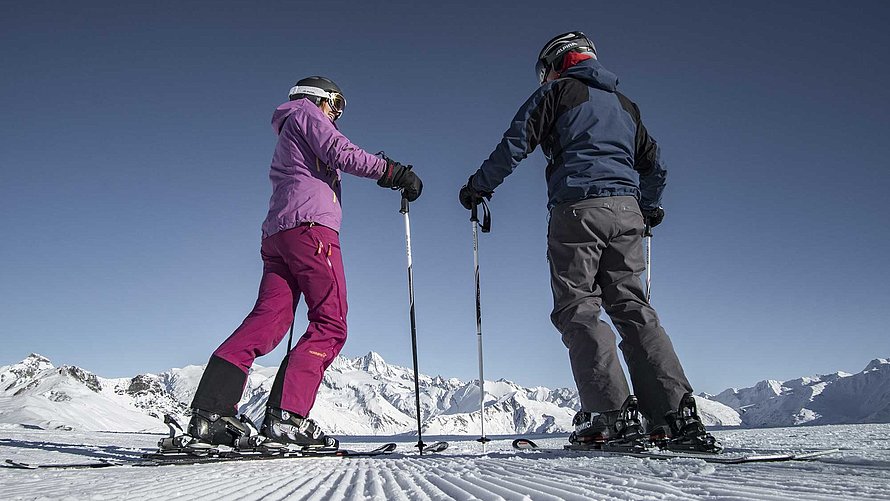 Winter fun and relaxation in East Tyrol
26.12.2023 - 15.04.2024