Welcome in the sunnside of Osttirol
Gasthof – Pension Rose in East Tyrol
Our guesthouse is situated in a central, sunny and easily accessible location in the floral village of Virgen in the Virgen Valley - one of the most beautiful valleys in East Tyrol at the entrance to the Hohe Tauern National Park and at the foot of the mighty glacier areas of the Großvenediger peak.
Not far from Gasthof Rose is Austria's highest mountain, the Großglockner. From Matrei, which can be reached in a few minutes from your accommodation in Virgen, you can easily reach the skiing area Großglockner Resort by
Special hosts for special guests
Experience genuine East Tyrolean hospitality and feel at home at gasthof Rose in Virgen with the Egger family.
We look forward to welcoming you.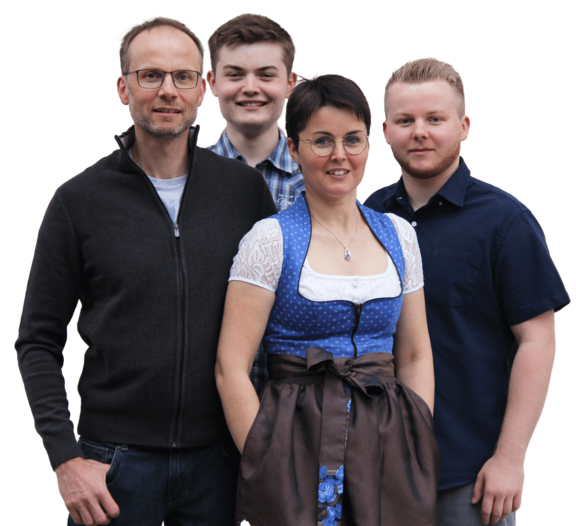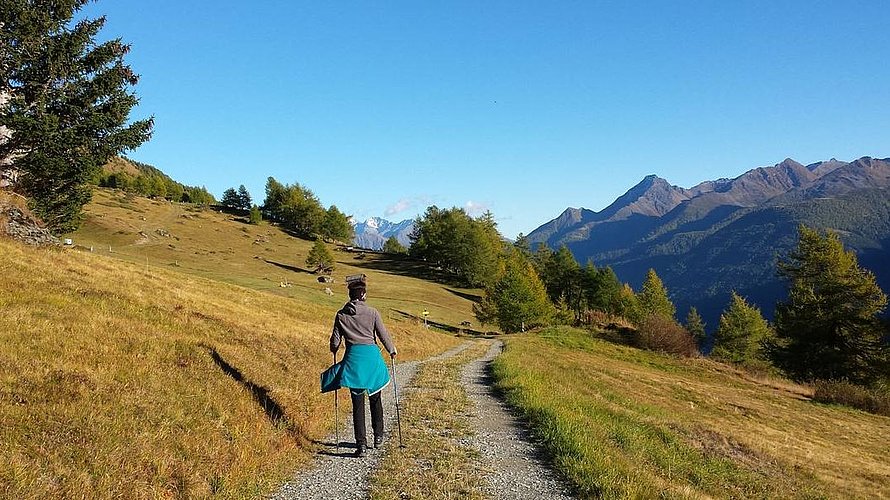 Short trip to the East Tyrolean mountains
27.05.2023 - 07.10.2023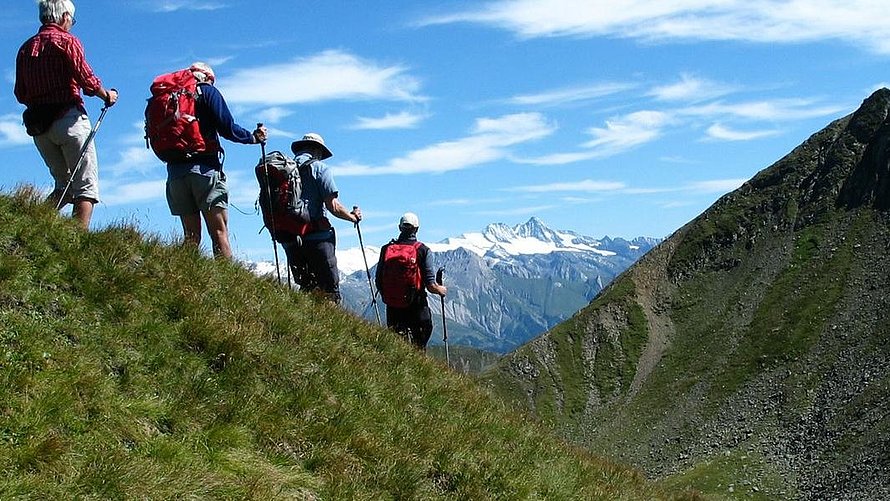 Trial hiking days in East Tyrol
27.05.2023 - 07.10.2023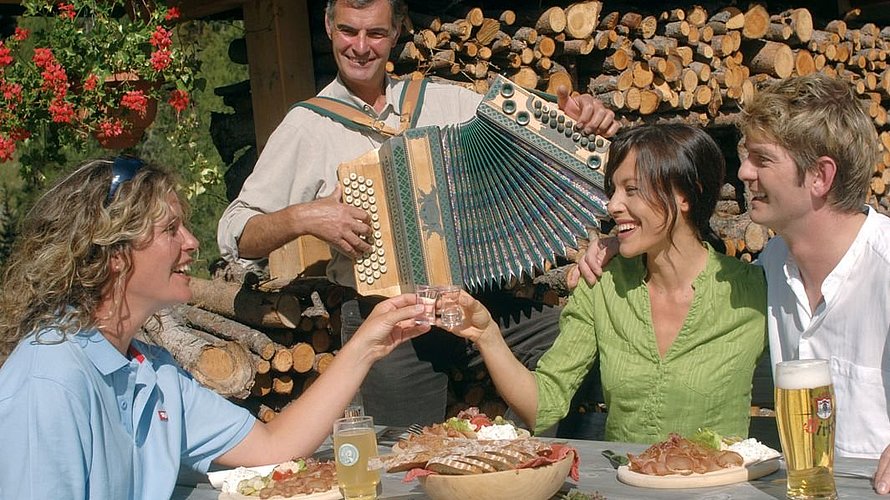 Short break to East Tyrol
27.05.2023 - 07.10.2023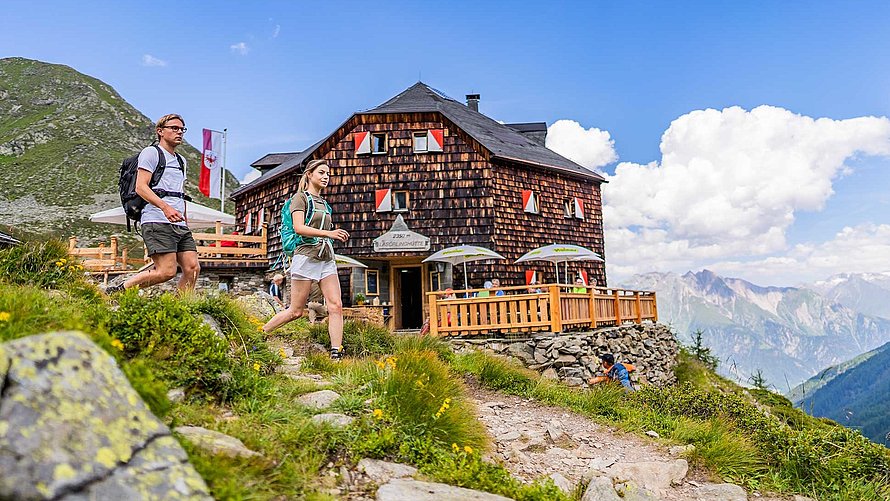 Discover & enjoy East Tyrol
27.05.2023 - 07.10.2023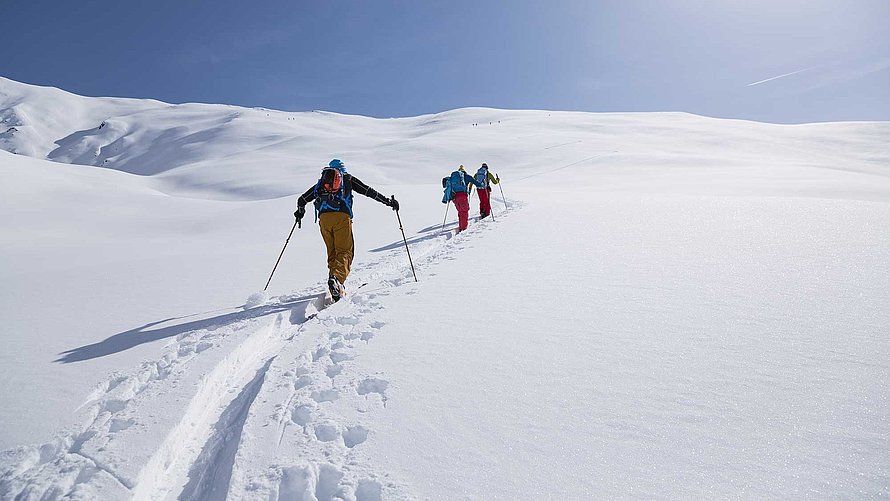 Winter sports in East Tyrol
06.01.2024 - 13.04.2024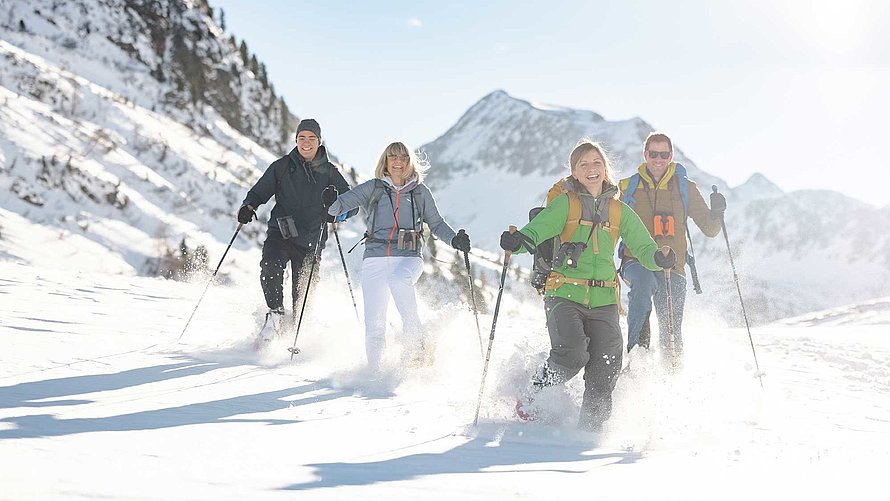 Snow sniffing in East Tyrol
06.01.2024 - 13.04.2024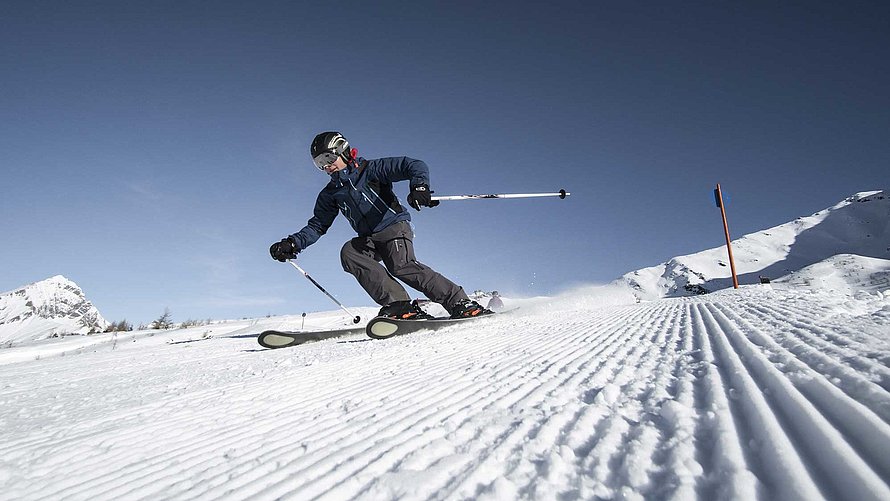 Slope magic in East Tyrol
06.01.2024 - 13.04.2024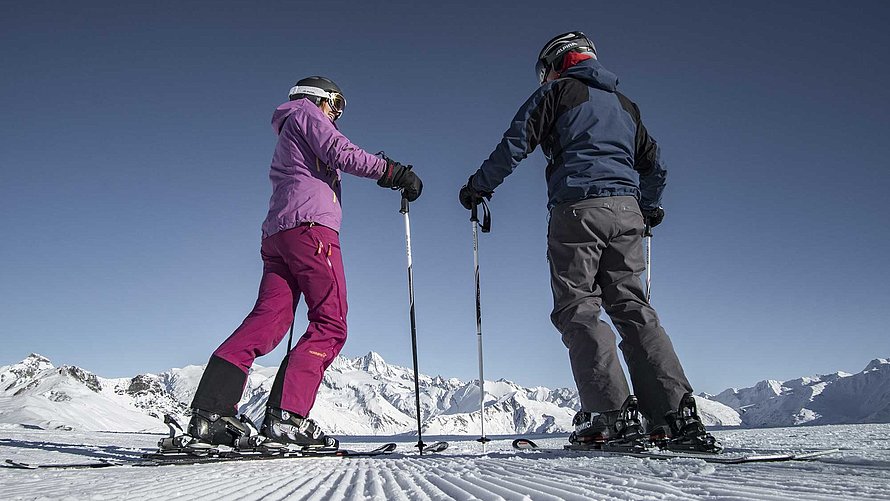 Winter fun and relaxation in East Tyrol
26.12.2023 - 15.04.2024
5 good reasons for a holiday at Gasthof Rose