Heavenly bedded in comfort rooms
20 comfortable south, east or west facing double rooms, some of which can be used as single or shared rooms, offer magnificent views of the Mountains of Virgen.In the immediate vicinity of the Gasthof Pension Rose we can also provide you with holiday apartments and apartments.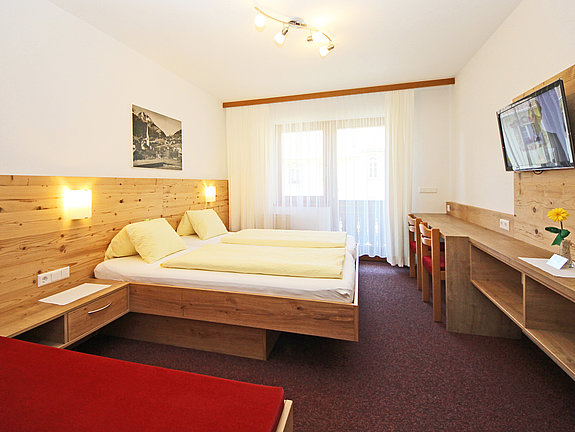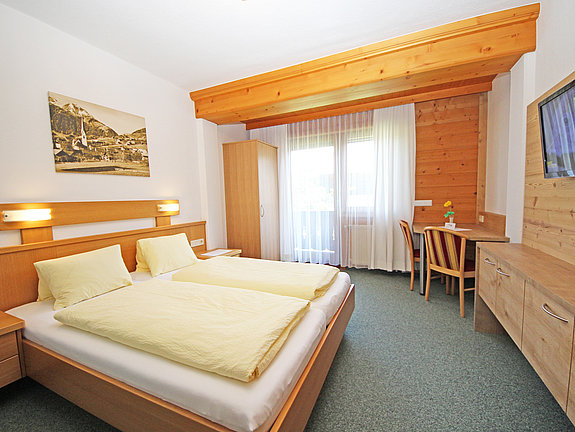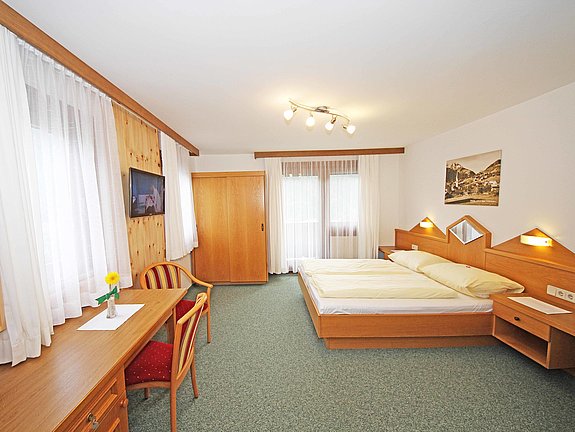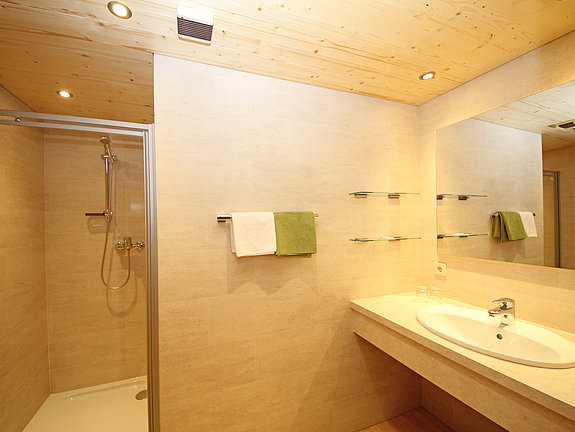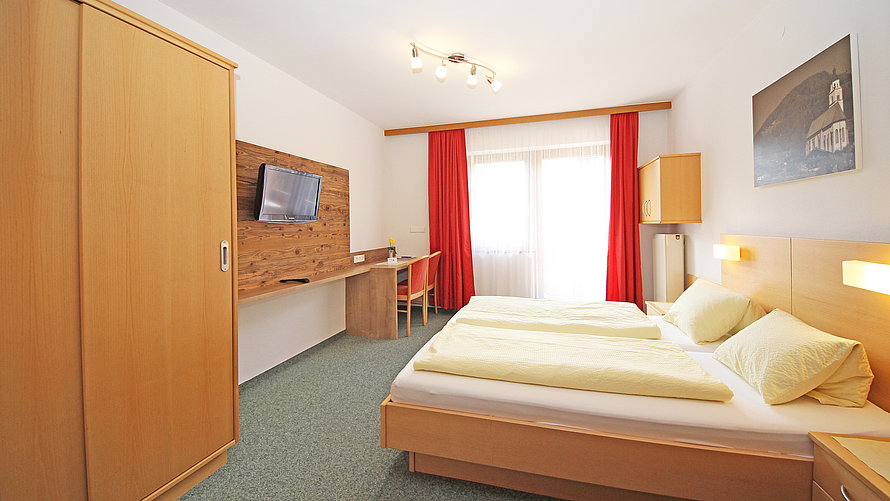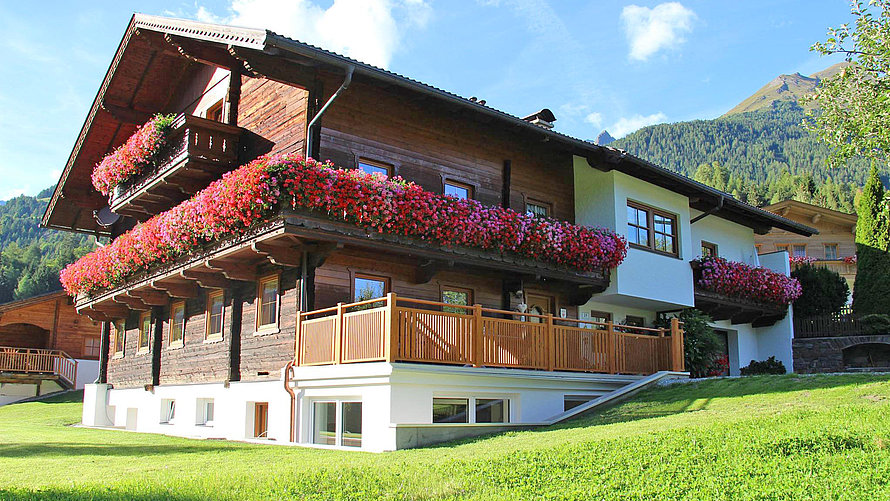 Worry-free booking
So that you can continue to plan your holiday, we have adapted our cancellation conditions for you due to the current situation and the associated travel restrictions.
Reservations for a travel period from 28 May 2022 to 08 October 2022 can be cancelled or rebooked free of charge 3 days before arrival for the following reasons:
Travel warning for the East Tyrol region
Quarantine obligation on return journey
For all other reasons, the cancellation conditions of the Austrian Hotel Contract Conditions apply.We therefore strongly recommend that you take out travel cancellation insurance.
European Travel Insurance
Travel insurance saves trouble and costs.The following cases are taken into account:
Cancellation because you are suffering from COVID-19 symptoms.
because you have an elevated temperature, even if a later test result is negative
because you tested positive for COVID-19 without showing any symptoms.
because a close relative or person living in the same household falls ill with COVID-19 and your urgent presence is required.
because a close relative in the common household falls ill with COVID-19 and you therefore have to go into quarantine.
because you are unable to travel during your stay as a result of your illness and have to extend it.Here there is cover within the framework of the involuntary holiday extension.
More detailed information can be found here: