Vacations in East Tyrol in shaped nature & untamed wilderness
Dizzying heights, crystal clear mountain lakes, rushing torrents and a landscape in flowering splendor. The Hohe Tauern National Park is the largest national park in Austria and the Alps and covers more than 1,800 km². Its 10,000 animal and 1,500 plant species, some of which are threatened with extinction, make for an unforgettable vacation experience for the entire family. From your room you can already see the snow-capped peaks of the national park and the intact, largely untouched nature of the Virgen Valley.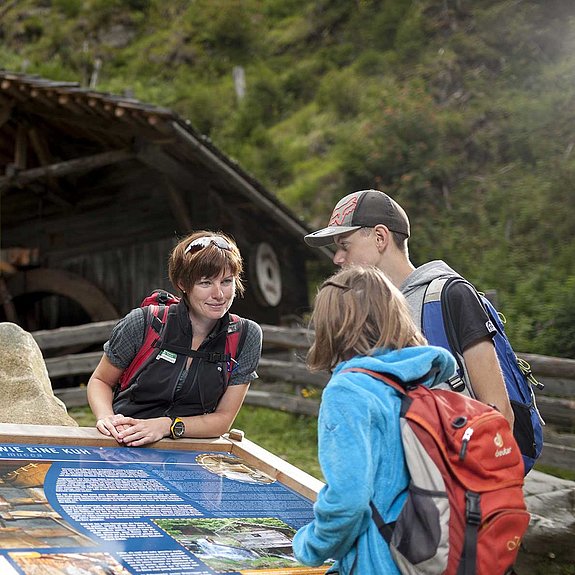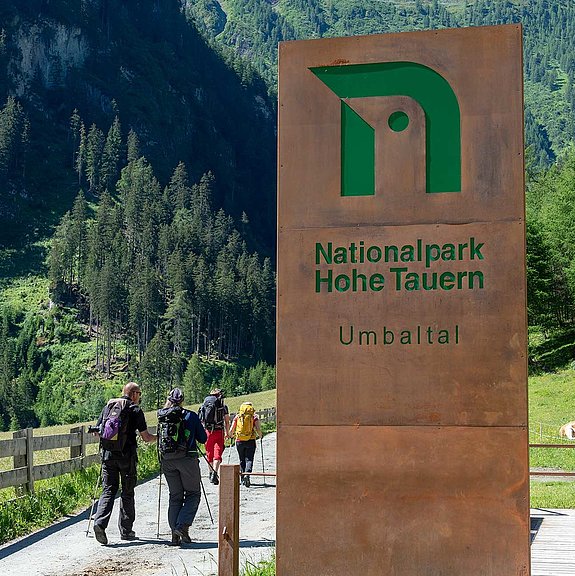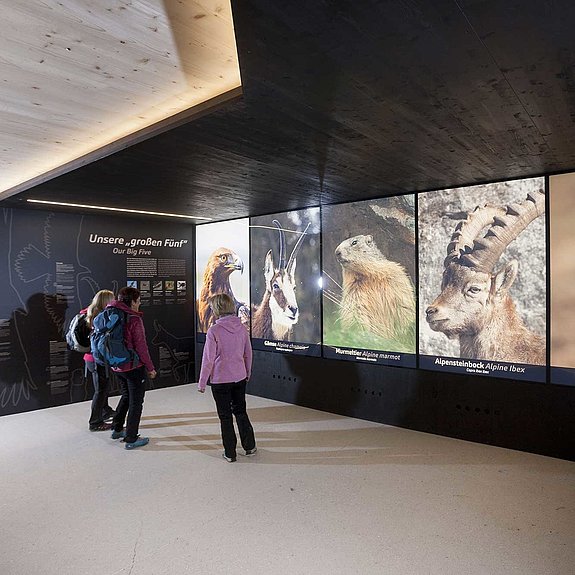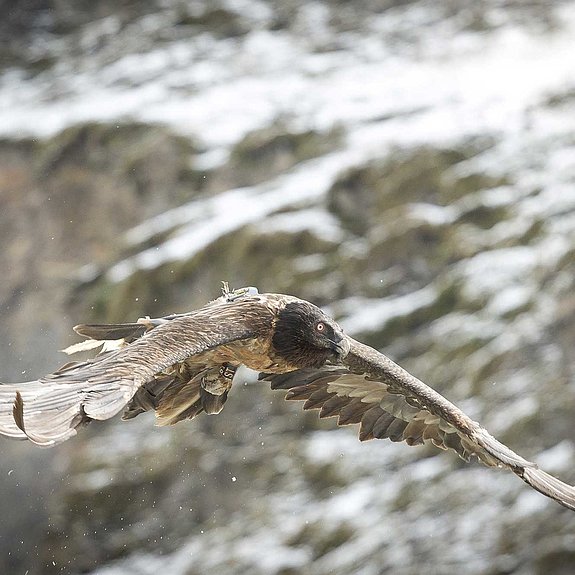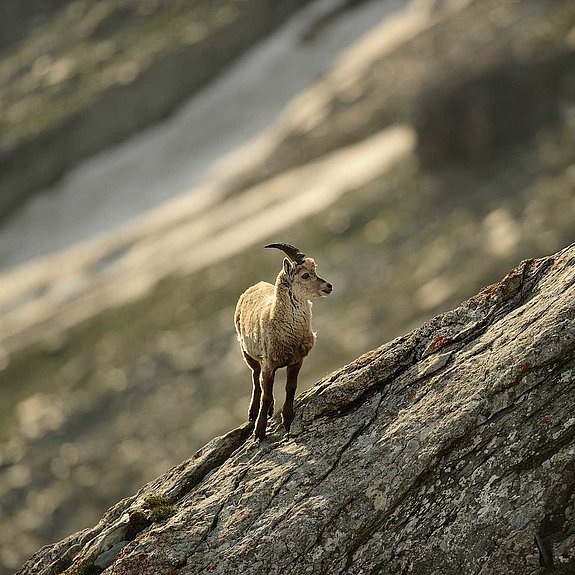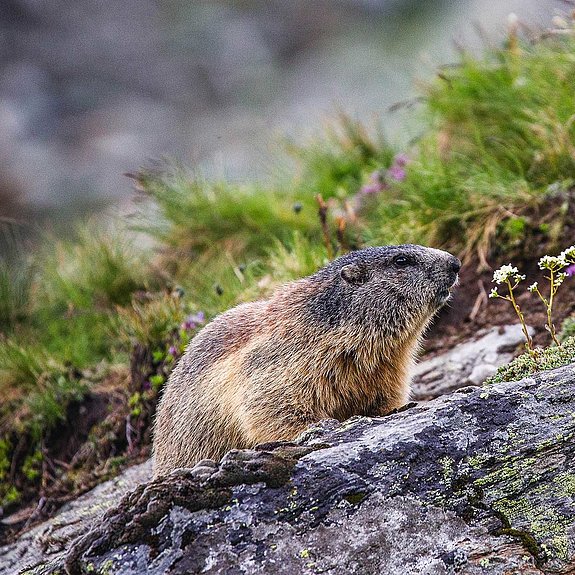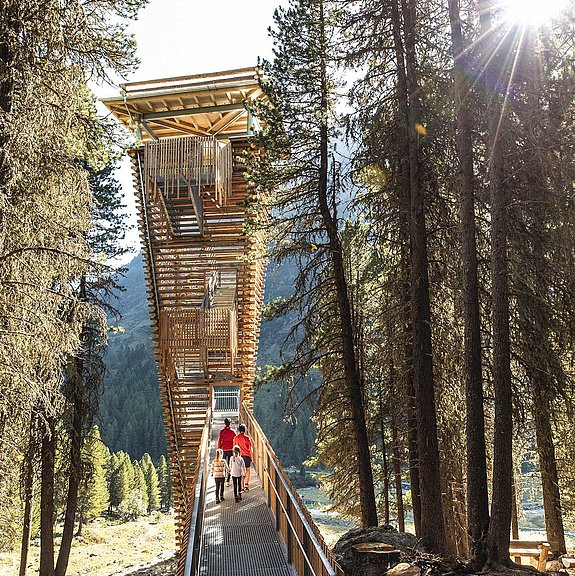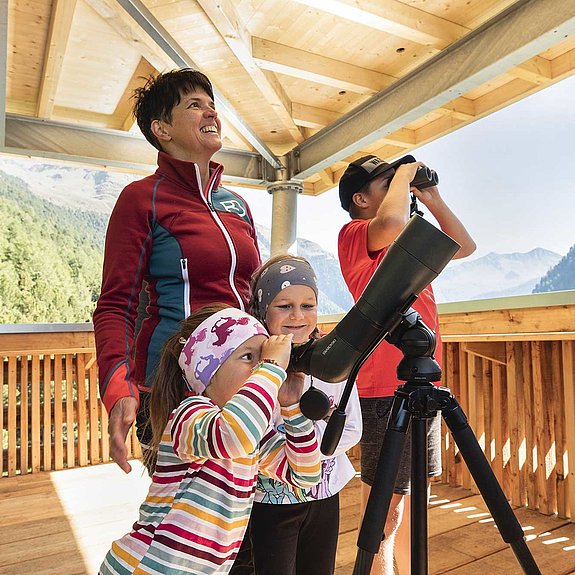 Explore the Hohe Tauern National Park in East Tyrol on your own, or let a National Park Ranger show you the most beautiful places in East Tyrol on guided hikes. A highly exciting, diverse program, from guided wildlife observations, wild herb excursions to adventurous mountain tours are offered and let you feel the fascination of pristine nature. Back to the origin - When winter dreams come true. Snow-covered forests, a sun-drenched valley. Peace and quiet in harmony with nature push the hustle and bustle far away. Just the right thing to find yourself again.